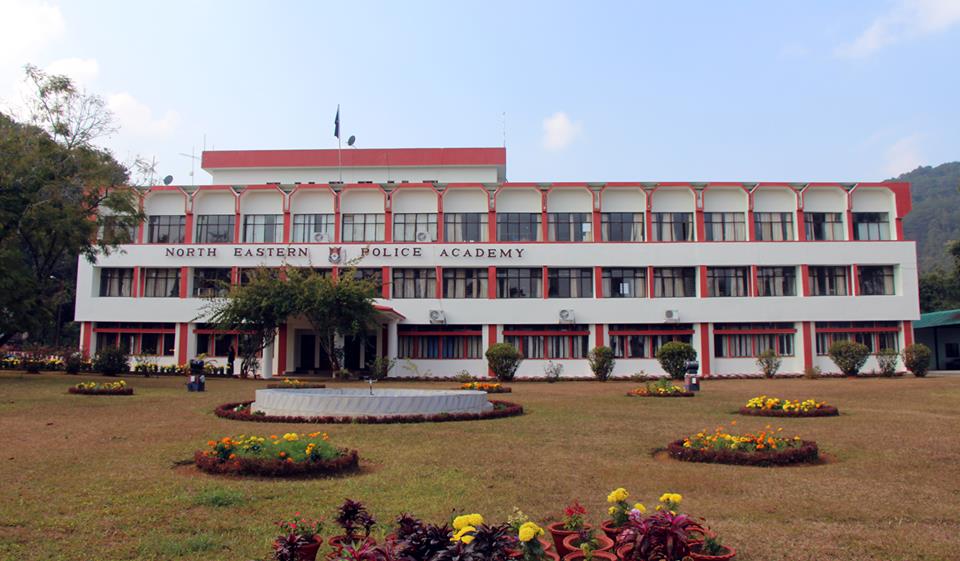 About NEPA
The NORTH EASTERN POLICE ACADEMY (erstwhile the Regional Police Training College) is an establishment of the Govt of India, under the Ministry of Home Affairs. It is situated in Ri-Bhoi District of Meghalaya. The Academy started functioning from July,1978. It is engaged in shaping police officers for equitable, effective and sensitive policing. It is dedicated to teaching the police personnel of North Eastern States and from across the country to safeguard the value of freedom - freedom from disorder, criminal acts and criminals.
See More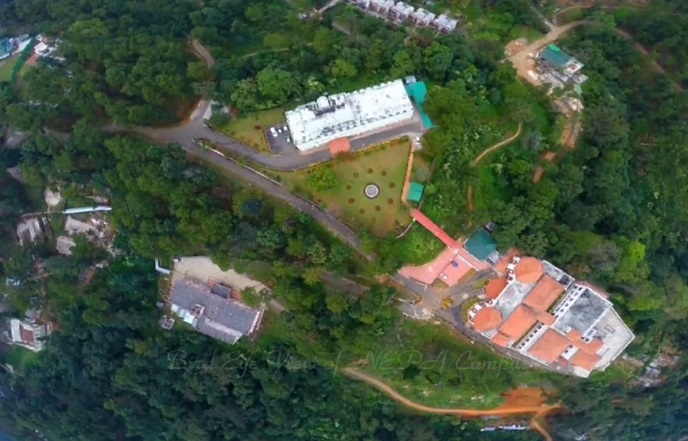 Location
The Academy is located at Umsaw Village under the Ri-Bhoi District of Meghalaya. A 20 Km journey towards the north from Shillong, the capital of Meghalaya, 83 Km South from Guwahati on the Shillong-Guwahati National Highway and 12 Km west from Umroi Airport. The entry point towards the Academy is from the main G S road popularly known as Umsaw Dyke. The Academy is situated just about 100 yards from the Dyke. The Academy has a beautiful sprawling campus spreading over an area of 205 acres of land and is located at a height of 976 metres (3500 ft).
See More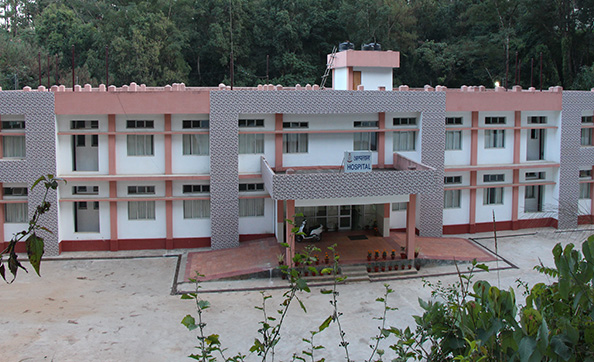 Facilities
The Campus includes a main building wherein the administrative office, faculty offices, classrooms, library and conference halls are housed. Apart from the main building, the Institute also has an auditorium, guesthouse, number of small syndicate rooms (separate) and student dormitories within the campus. Faculty residences are situated just adjacent to the campus.
See More
DIRECTOR : Kala Ramachandran, IPS , joined as Director on 13/06/2017.
JOINT DIRECTOR : Shri Limatemjen, joined as Joint Director on 09/05/2016 on Deputation from BSF.
17

Jan

Awareness on Smart Device Security

17th Jan 2020
All Ranks
For Assam/Meghalaya





Appreciation course on Disaster Management

20th -- 29th Jan 2020
Const. – SI
All India





20

Jan

CIJW Course

20th -- 29th Feb 2020
Const. - HC
All India





20

Feb
See More
18

Nov

Module on Wildlife Crime

18th -- 22nd Nov 2019
ASI – SP/ Forest Officers/ Custom & Excise
All India





Workshop on Intellectual Property Rights

13th -- 16th Nov 2019
SI – SP
All India





13

Nov

4

Nov

Module on Intelligence Collection through Social Media,Mobile Analytics and Cloud (SMAC)

4th -- 8th Nov 2019
All Ranks
All India




See More